We believe wholeheartedly that a company's real value is in its people. Together we strive to be the best-in-class senior living provider by fostering a culture where our fellow associates are appreciated for their unique contributions. "Be The Beacon" is our call to action, insuring our steadfast focus on hiring for character and consistently developing each associate's competencies. Believing in the integrity of every team member and having confidence in each of our abilities to serve in excellence, we inspire a culture built on trust.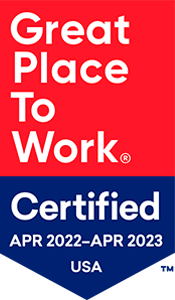 Hiring for Character
At Market Street Residence, we deploy a rigorous behavioral based interview process and are determined to discover how their values align with our mission and vision prior to joining the team. Selected candidates proudly display their core value on their name badge honoring a call to serve seniors. Together we celebrate what brings us together, the personal gifts of our people, and the good works ahead.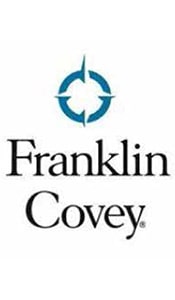 Developing and Training Competency
We believe best-in-class companies invest in developing their associates' capabilities. That's why we partner with Franklin Covey, a world-class leader in enabling greatness in people and organizations, to deliver an extraordinary training and development experience throughout our associates' careers at Market Street Residence. Well-equipped, we serve with a genuine sense of pleasure and our residents' loved ones can take comfort in knowing they are receiving the highest quality of care.